Example – Snowy Mountains Ski Resort
For organisations that are always on the move, it's important to stay connected across everything; anywhere, anytime. And in a location like a ski resort, the stakes get even higher – with each decision potentially life or death. Pentalym delivers peace of mind by ensuring accurate and efficient tracking, even in the harshest of environments.
With scanning technology that makes any smart device a scanner, field team members can track every item of inventory anywhere on the mountain (or off). Pentalym's intuitive software enables individuals to match unique IDs with locations, all in real-time. This is vital for time-critical rescues as well as regular operations.
Get started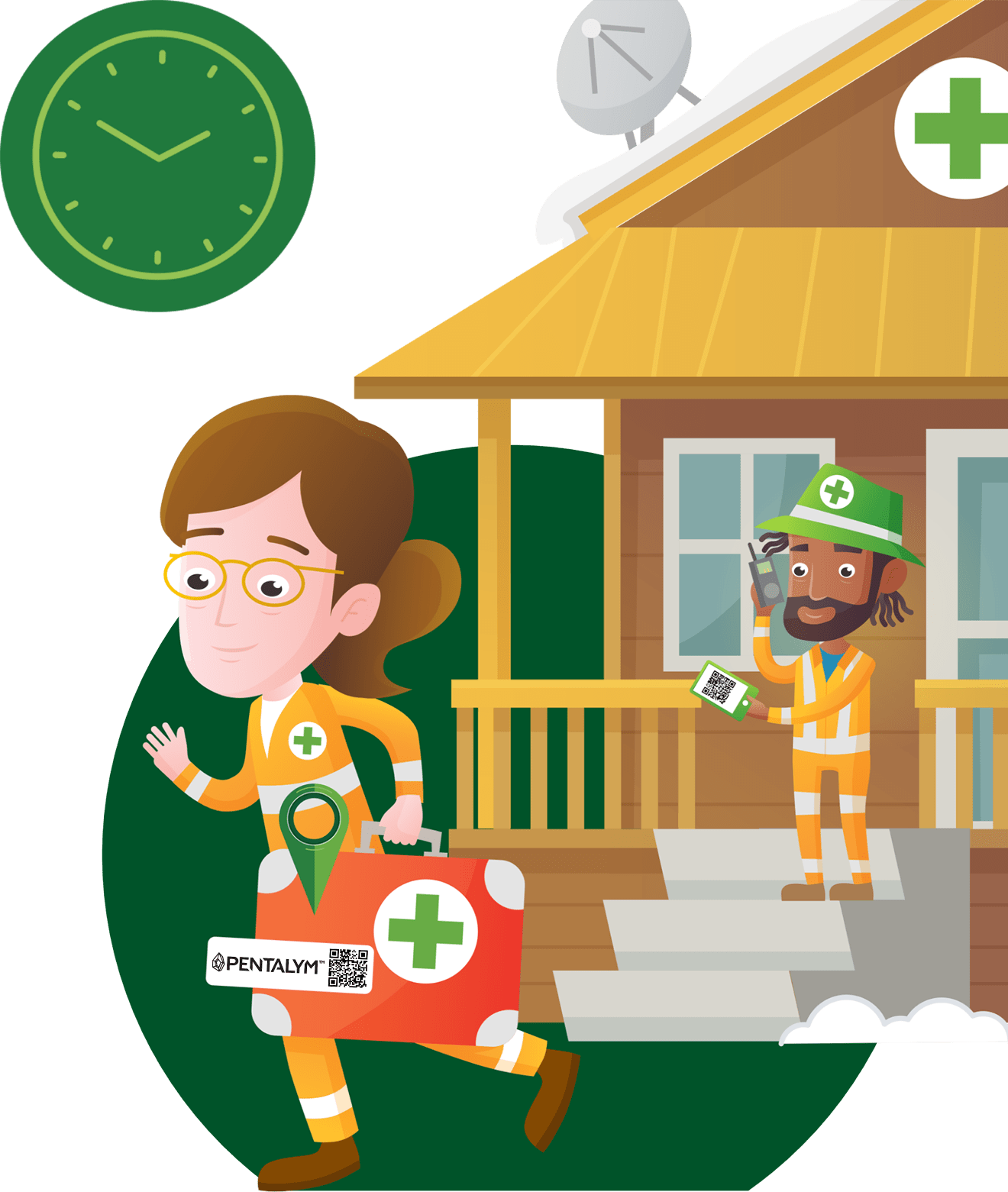 With Pentalym on board, this organisation can:
keep track of every item – from large vehicles to individual first aid supplies
accurately locate field teams and accidents in real-time
easily track inventory replacements and repairs without paperwork 'snowballing'
work smarter, with more accountability and productivity
Get started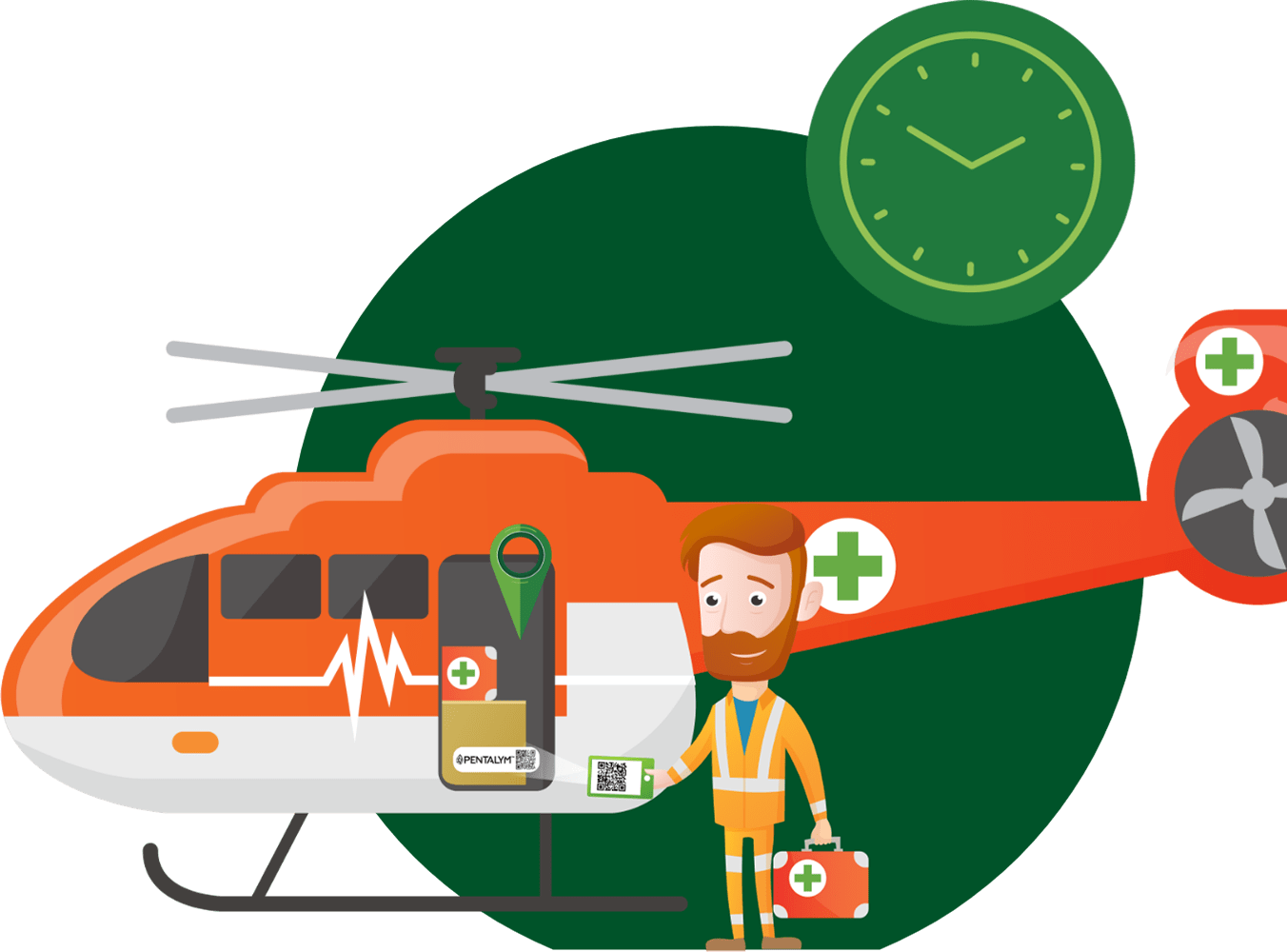 Pentalym has already proven successful across several organisations around the globe and can easily be applied to new settings – even ones on the side of a mountain. So, if your working environment is defined as 'anywhere', get the ultimate 'scan anywhere' solution – created in Australia and helping turn mountains into molehills all around the world.
Get started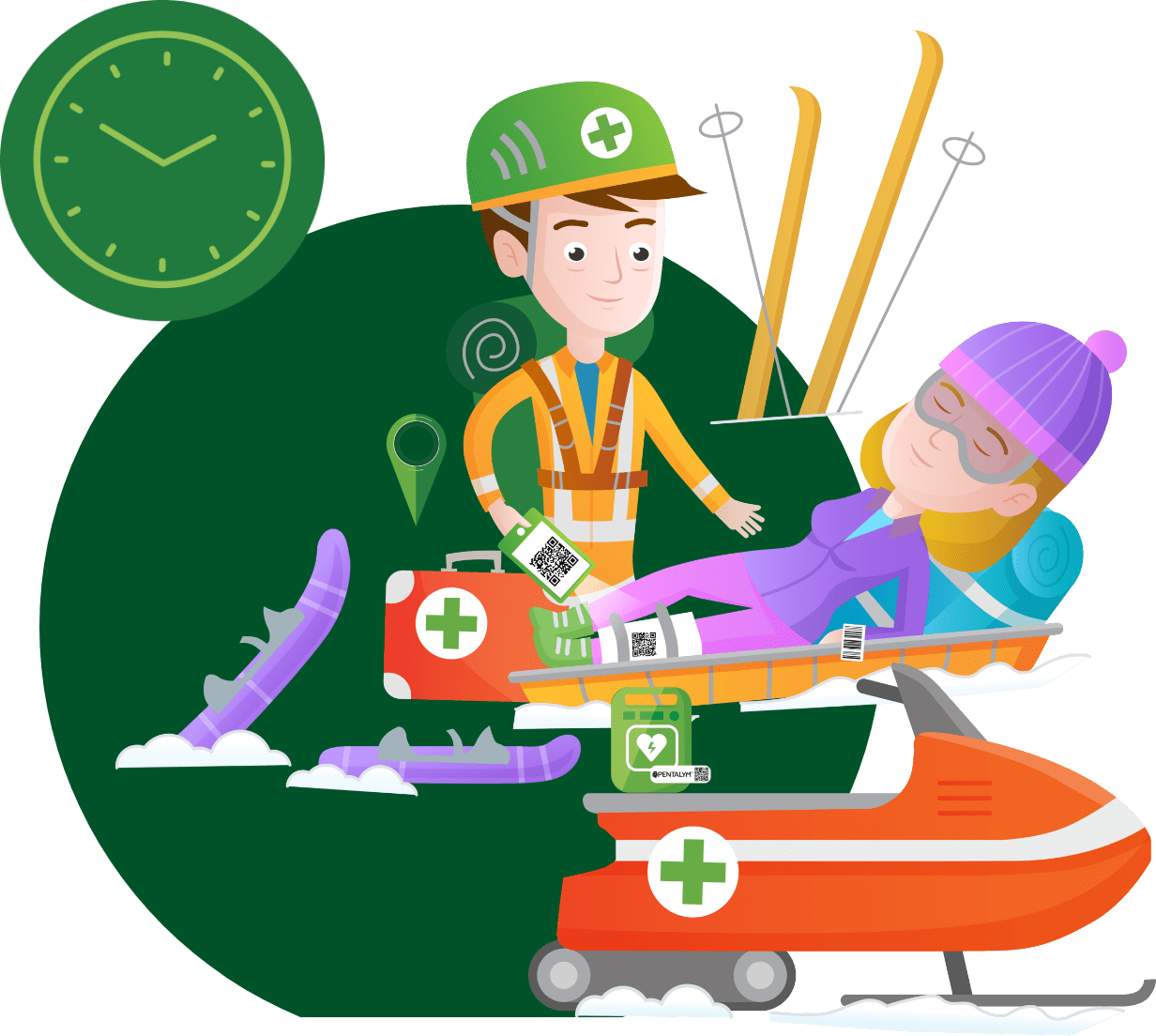 RFID Hardware
Pentalym comes with plenty of added options to make your life even easier.