Example

– Product registration

Customer places an order, Inventory tagged with a unique identifier (Item tagged at source either during production/ packaging process or on inventory receipt eliminating need for re-work) initiating live data tracking.

Get started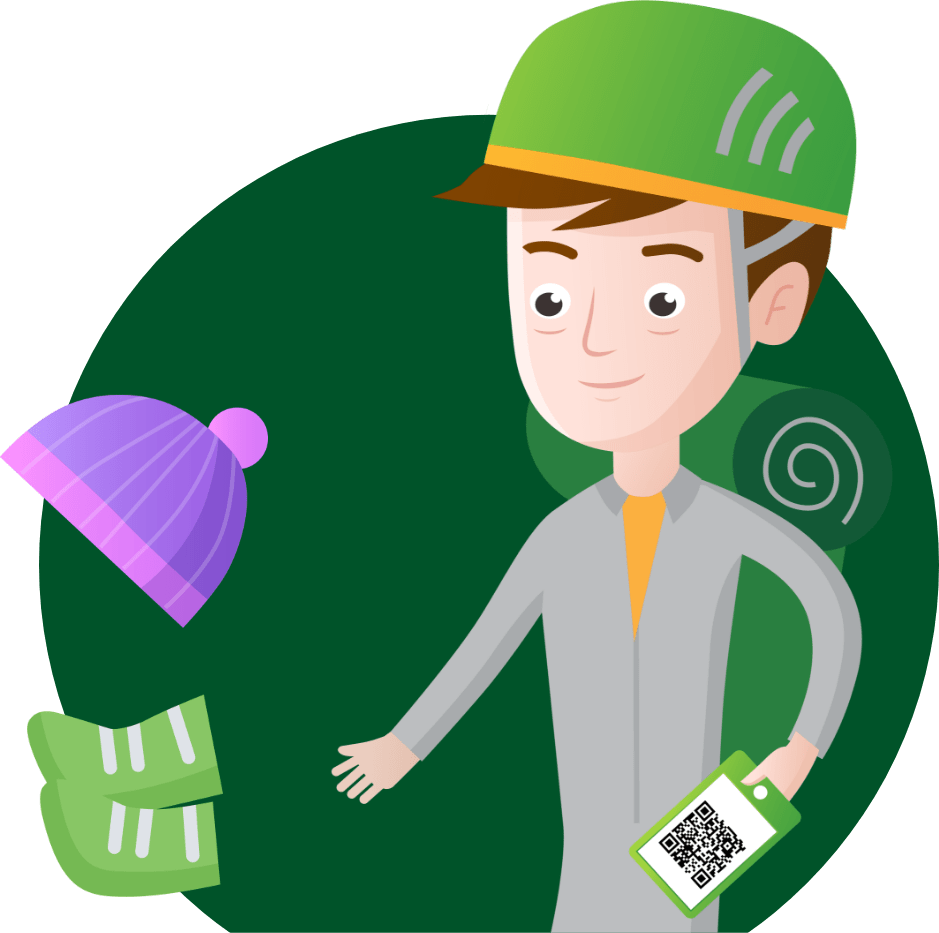 Example

– Management of uniforms for Hotels and Hospitals

Inventory palletised/packaged and moved to dispatch location, tag verifies inventory matches the customer order and whether or not product is been stored in the right location for dispatch (Improves product handling efficiency/availability).

Get started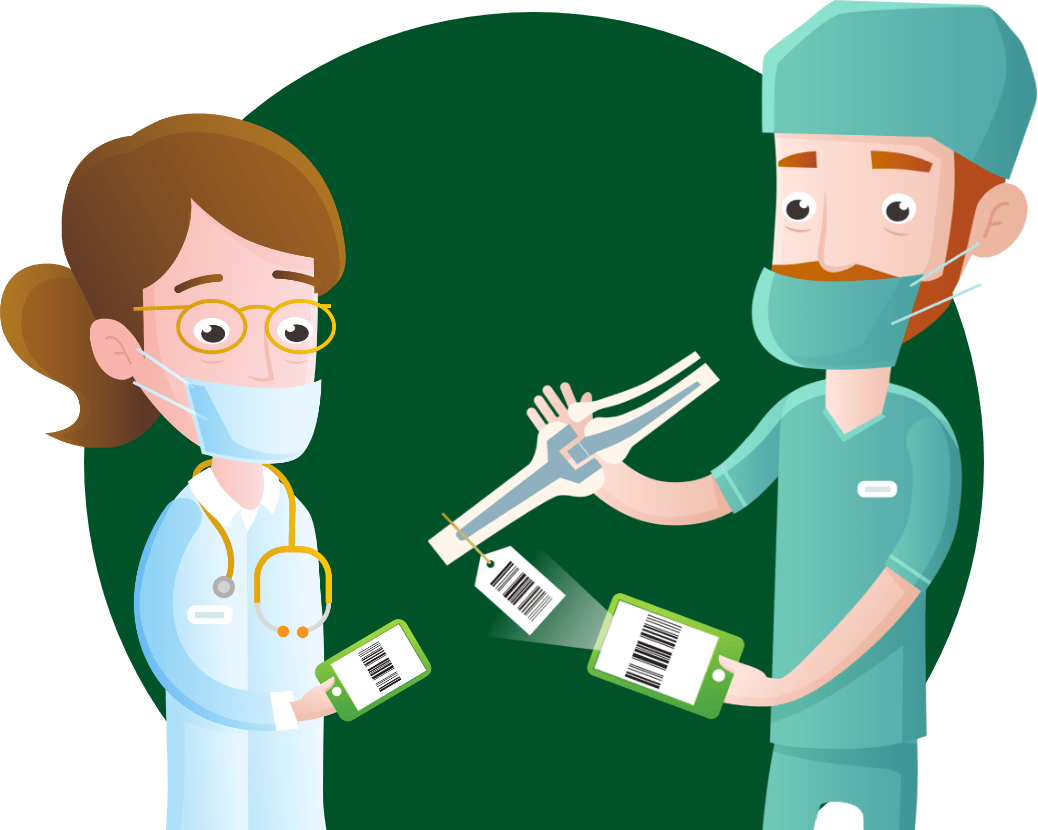 What does this mean for you as the Laundry Services Provider ?
Enables service providers to quickly work out what went wrong with an item or service and where to improve it.
Brings you closer to your customer and provides capability to communicate directly about the service experience they received to obtain feedback to improve offering...
Building Apparel brands
Brands need to innovate their digital marketing. As budgets shift to alternative channels that could generate better return on investment than paid social media ads, such retail media networks, while building stronger brand communities. These feed into distribution channels, as brands will need to seek higher margins and gather more first-party customer data. This can be done utilizing the capabilities within each unique smartTag.
How to get started?
Contact your Pentalym representative now to arrange a 30 day trial so you can validate the benefits to your business.
Get started