Benefits & Solutions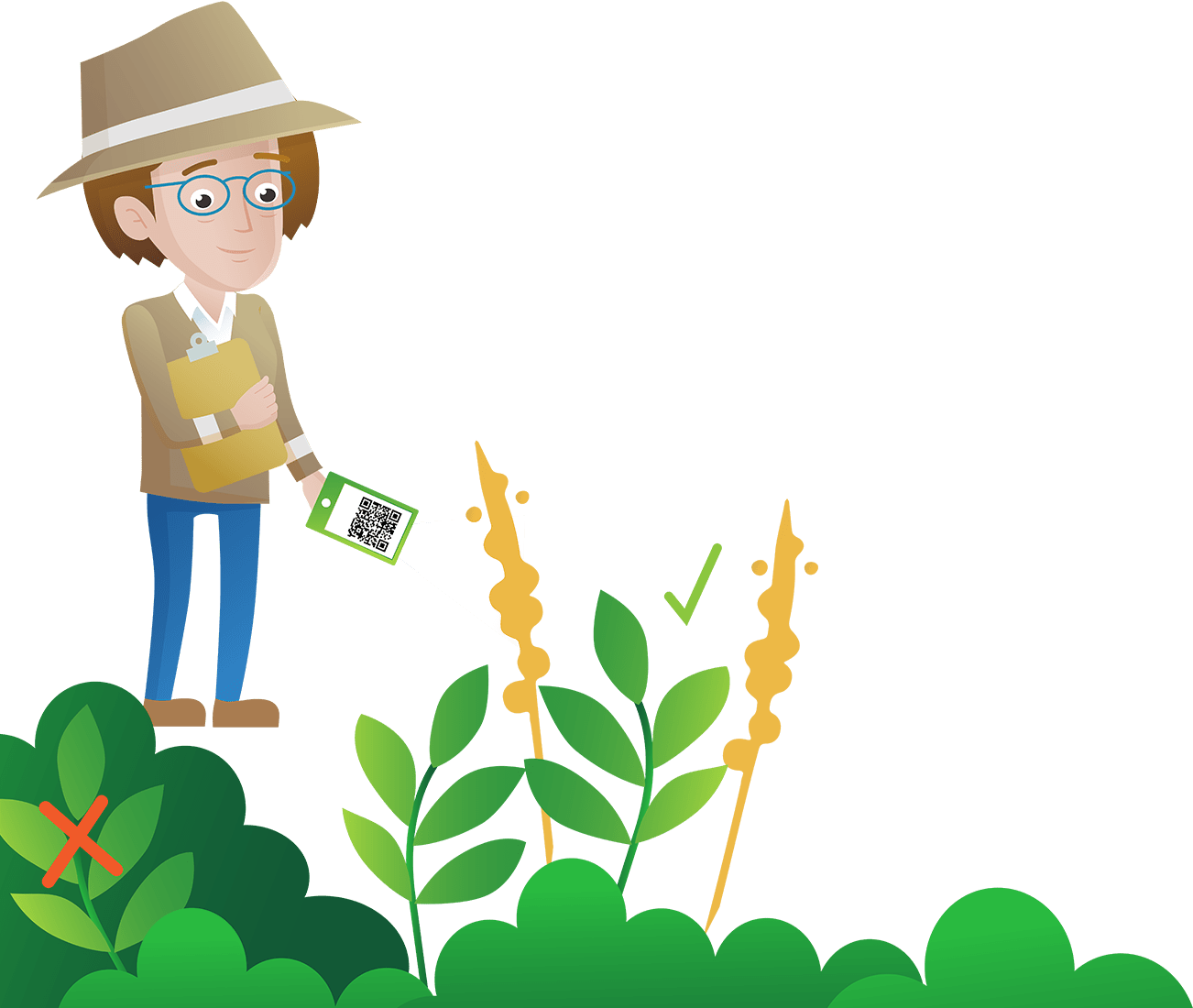 Count items faster for both staff and contractors.
Online and Offline scanning capabilities to provide flexibility.
Cloud based system which economically scales to suit millions of assets or inventory.
Digital automation of tracking conservation areas whilst protecting the biodiversity.
Automate data capture across distribution, reallocate soon to expire stock to sites with higher consumption rates.
Smart nodes / connected GPS based infrastructure for automated inventory management including handheld readers.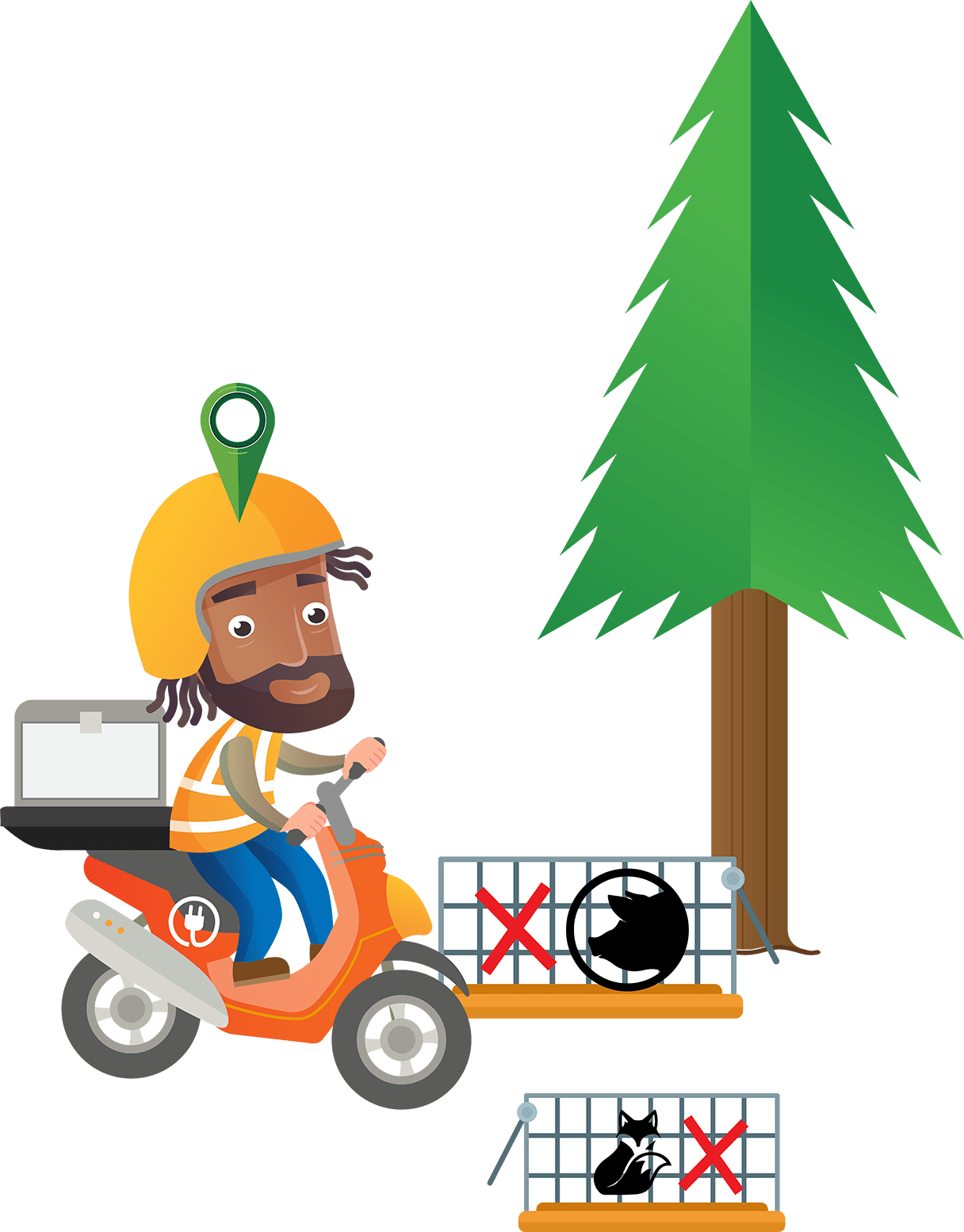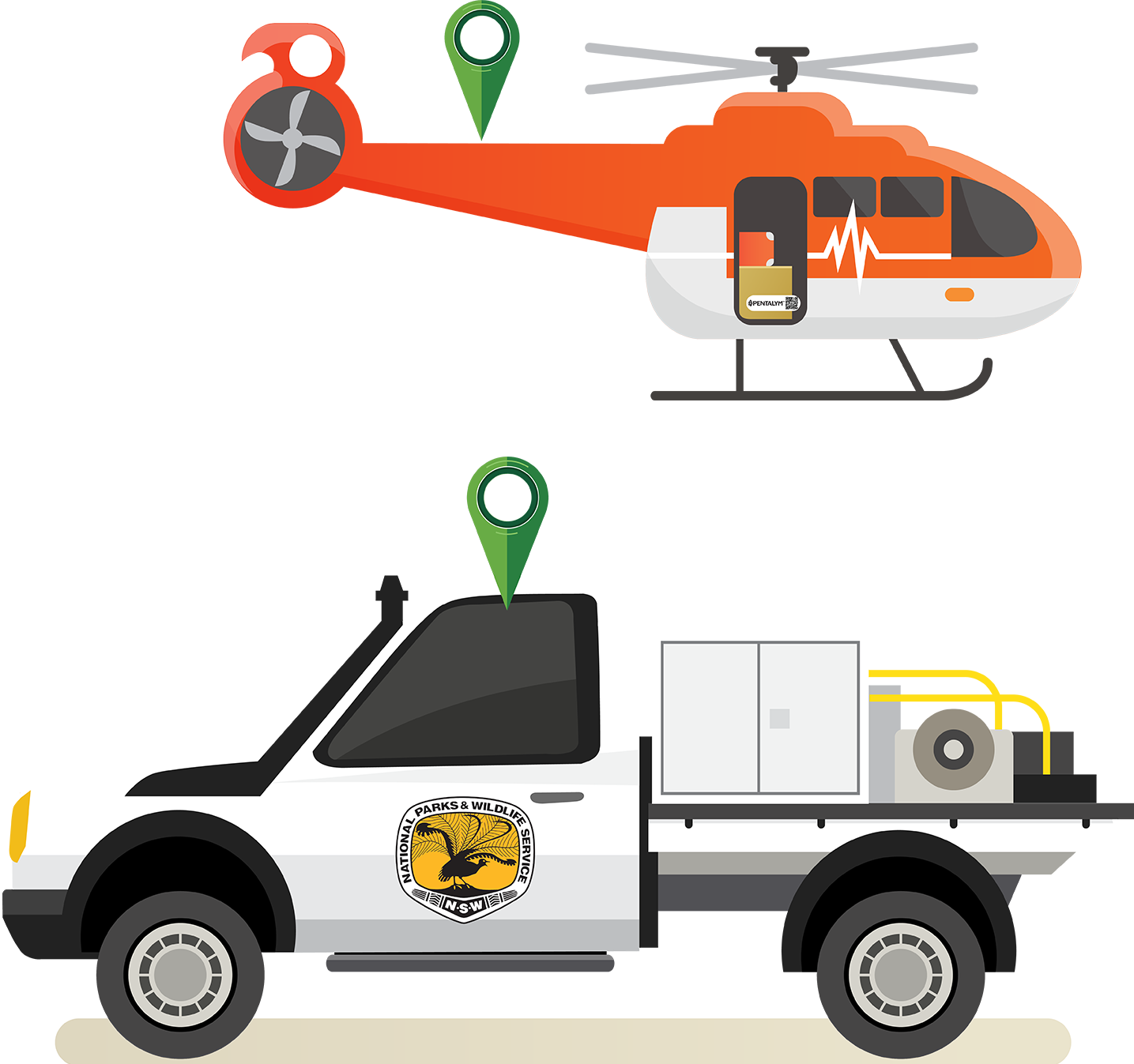 Real time & clear visibility of fire hazard/maintenance vehicles, bulldozers and other trail maintenance vehicles.
Remote access capabilities, combined with offline tracking to allow for greater visibility and more accurate counting of assets and inventory in the field and back at the base.
Recording the movement of water/soil specimens or samples between different locations is so much easier, with Pentalym's solution, the process of tracking specimen transfers becomes streamlined, transparent and efficient.