Why pick Pentalym?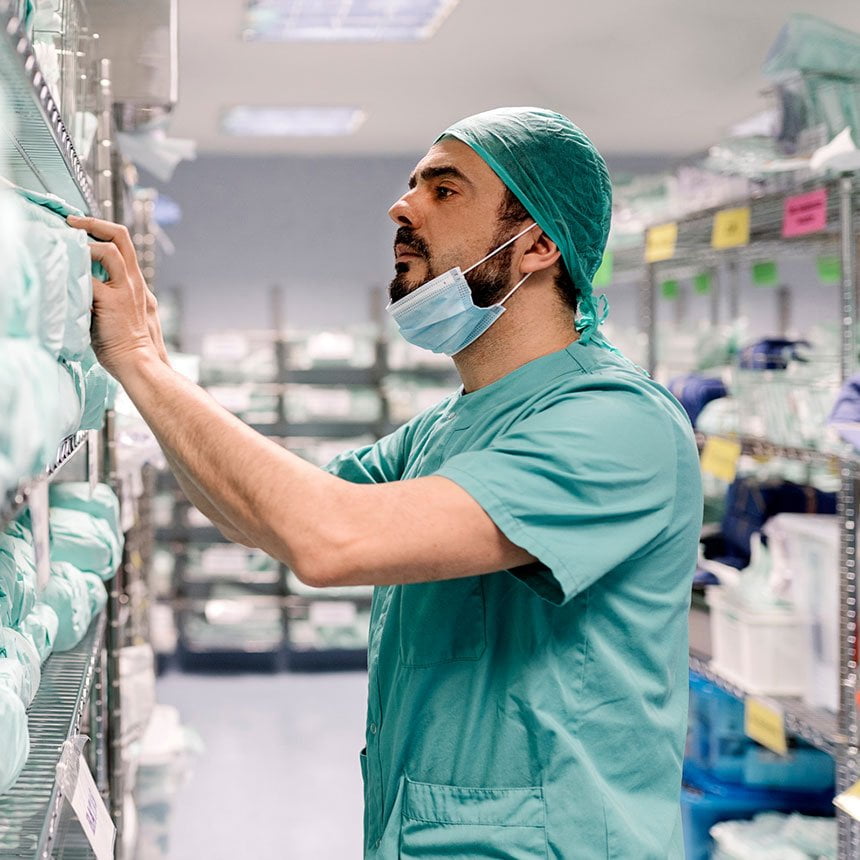 Efficiency gains
Timely and accurate reordering, replenishment and invoicing.
Find out more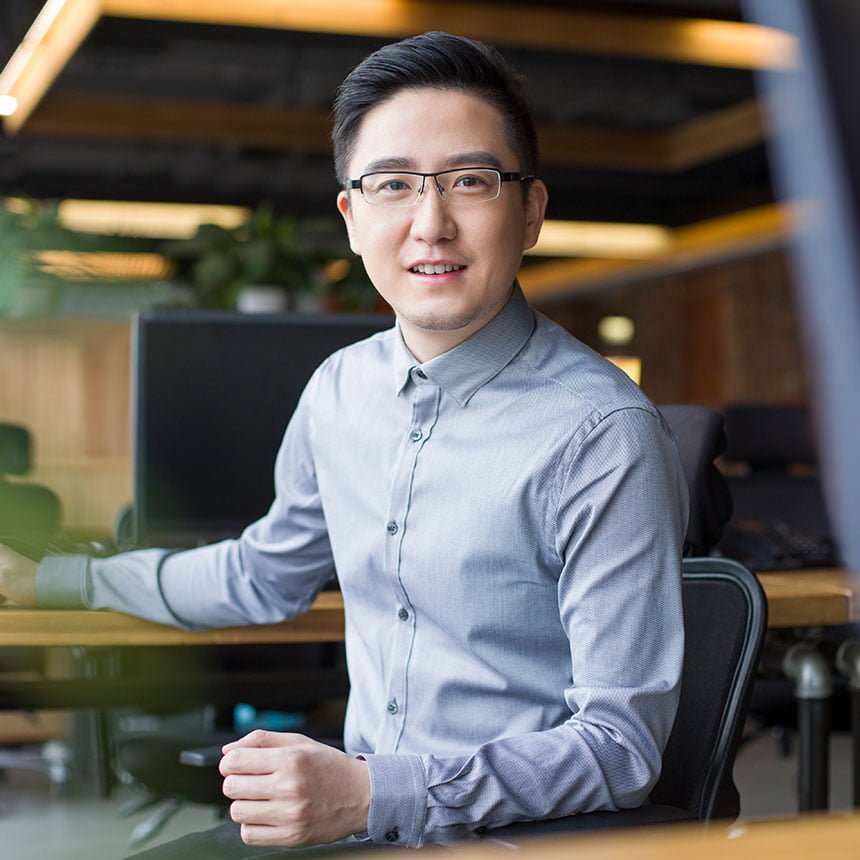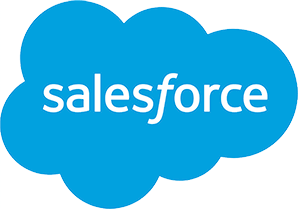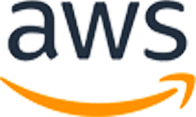 Trusted Technology
Data is stored safely and securely, within the country of origin cloud infrastructure.
See our partners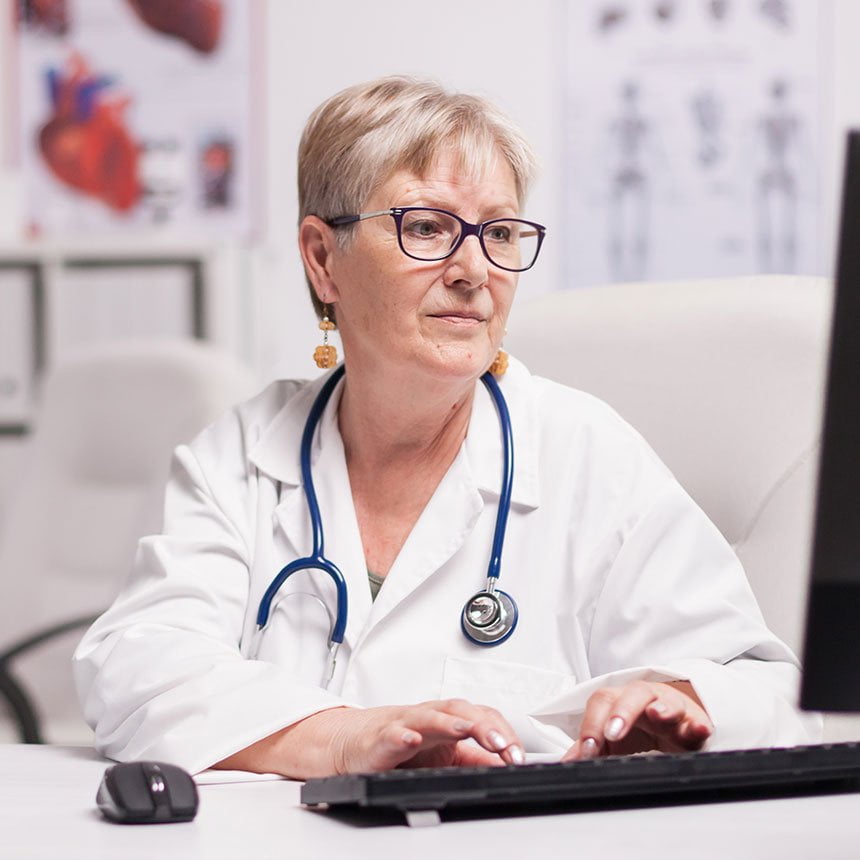 Easy to get started
Integrate with your existing systems and processes, in a live environment.
Discover more
A better way to manage inventory: it's here now
A collaborative Pentalym pilot produced some seriously healthy inventory outcomes for hospitals.
*Medtronic, Pentalym's pilot partner, confirmed these results, post the pilot being completed at three private hospitals in The Illawarra Region, NSW, in May 2021. Results may vary.
See case study
The Charge App in action
Scan the Patient Admission Number
Pentalym software is system agnostic. Scan any barcode or SmartTag using any scanning device.
Get started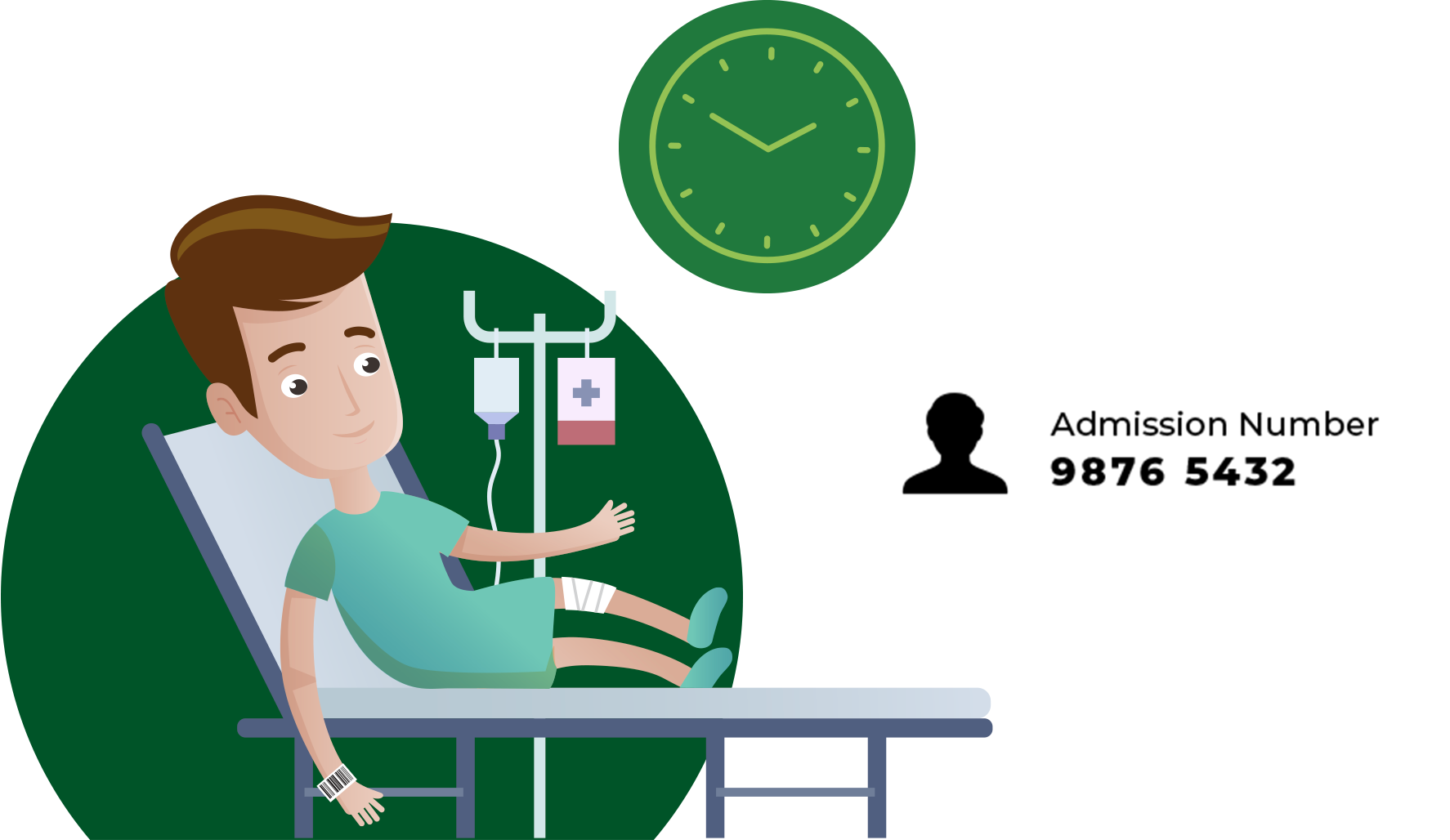 Scan the barcode on the medical device
Create a digital record of all medical supplies and devices used OR not used in procedures.
Get started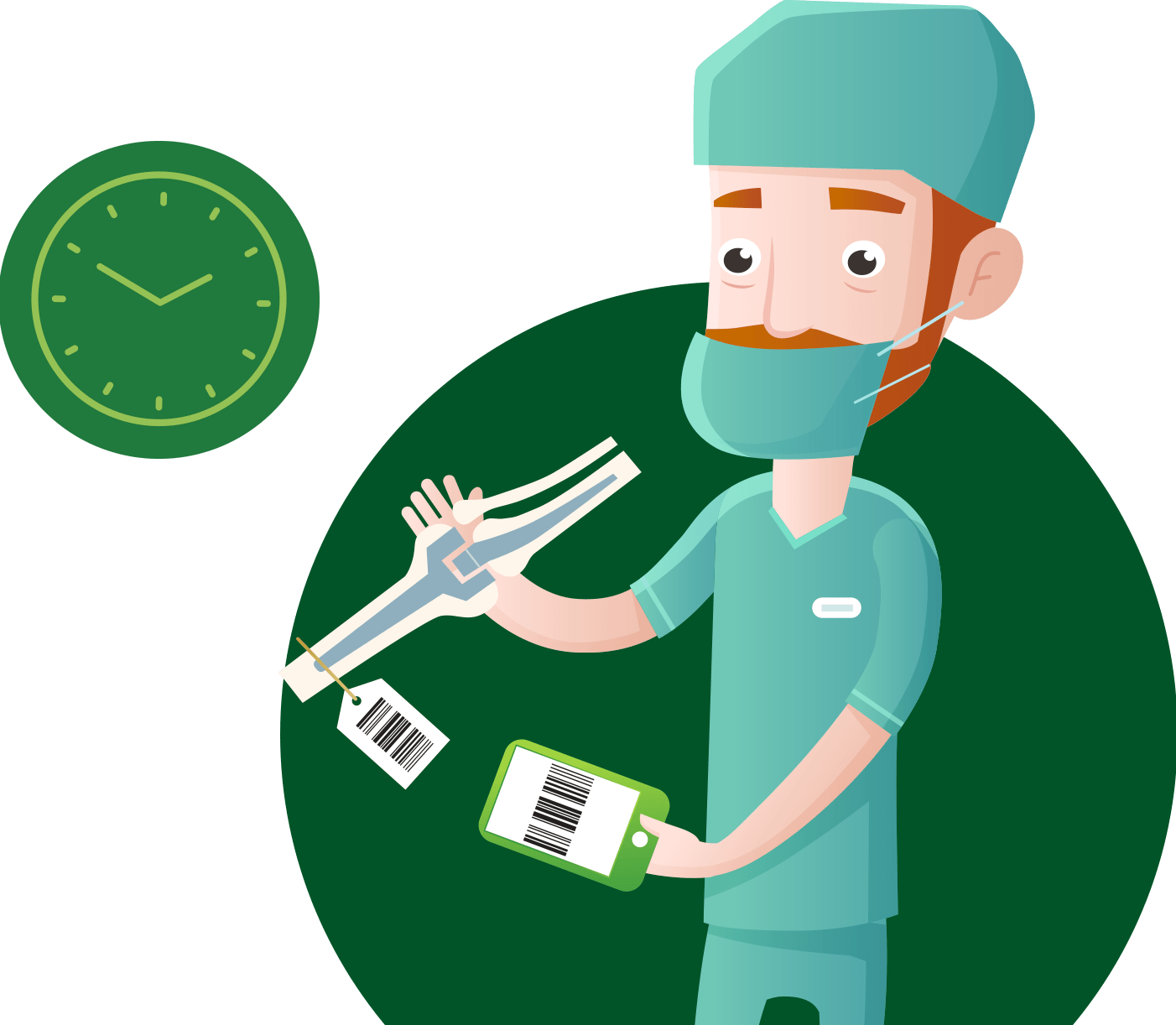 End of case. Charge sheet report generated
One-click via the app. Then what? Efficient, accurate invoicing and restocking.
Get started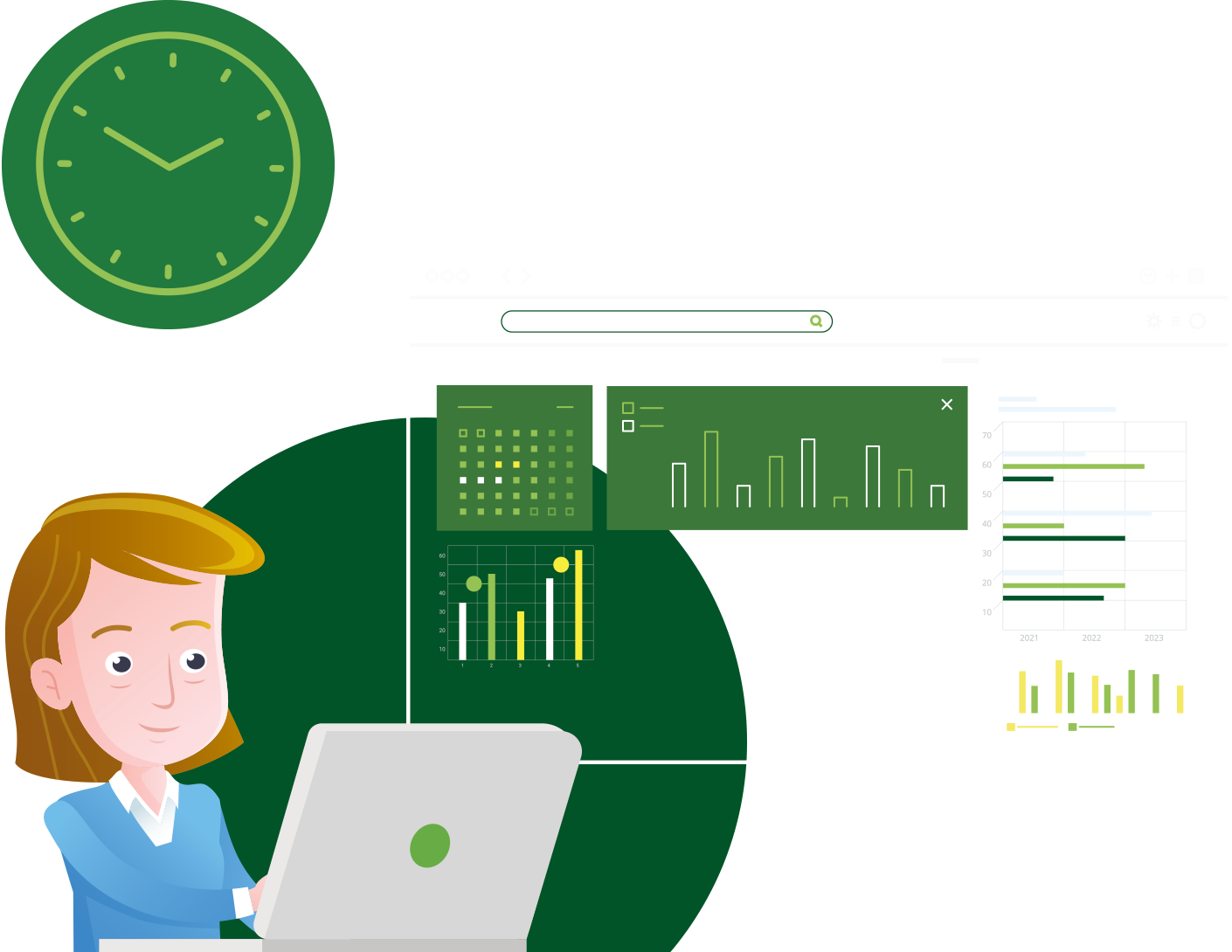 Pentalym health benefits
Can Pentalym help me to...
Eliminate paper records?
Replace handwritten notes with digital patient charge sheets
Record costs?
Instantly record cost per unit and total cost
Collect data?
Collect data in real time, using your preferred data categories, with the ability to cross-check data by theatre, product metrics and more, for instant analysis
Control inventory?
Instantly see what's available - and where - for an efficient workflow across the entire system, that positively impacts patient outcomes
Track stock levels in real time, to optimise your storage footprint and delivery timeframes
Access comprehensive information?
Access Pentalym's database of 1.5m device records, including all avail - able manufacturing data
GTIN
batch/lot
SNs
expiration dates
and more

Seamlessly integrate with your existing systems?
Pentalym's Charge App works seamlessly with your existing:
Electronic Medical Record (EMR)
Enterprise Resource Planning (ERP) system

Featured Case Studies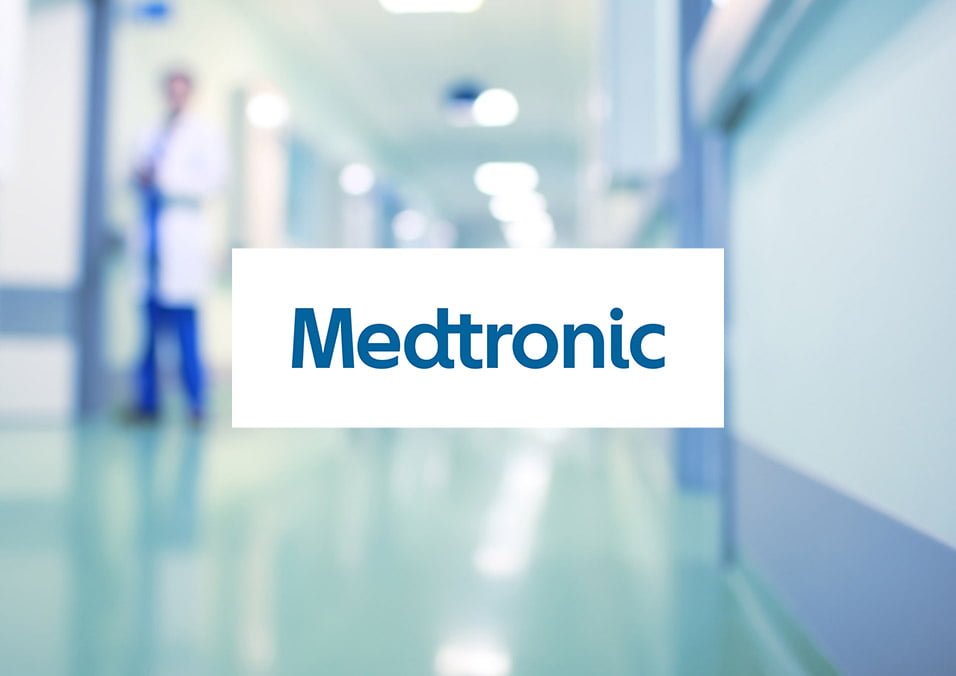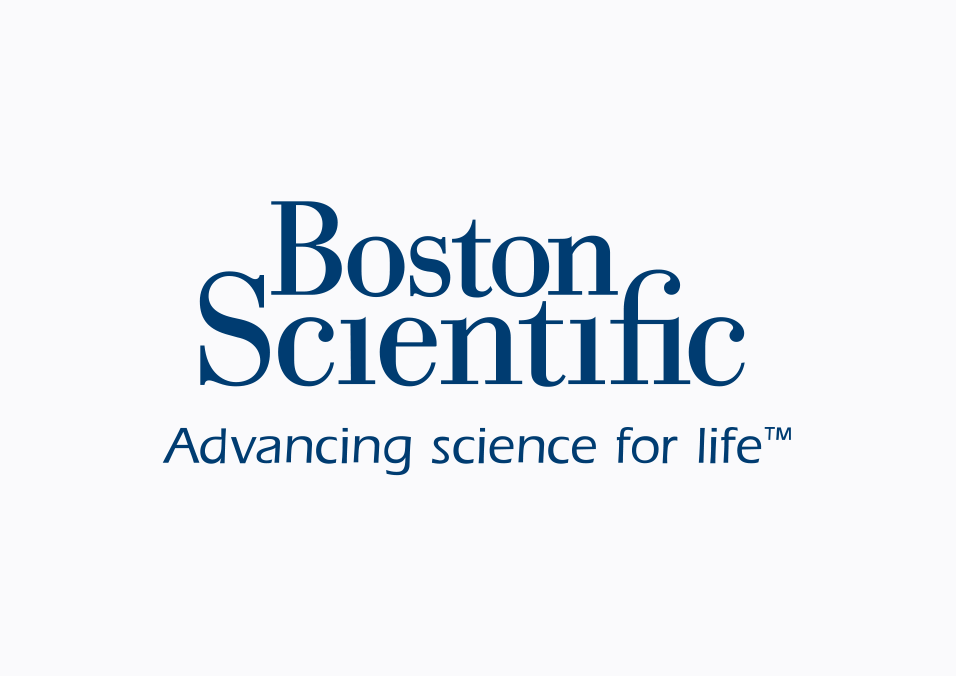 "It is vendor agnostic, customer and patient focused. A hospital will have the ability to manage their own inventory and consigned inventory from any vendor with shared resources and infrastructure." Allison Fox, Head of Commercial Operations, Australia & New Zealand...
Read more