Pentalym's mission is to integrate surfboards with their digital product passports, enabling real-time traceability and access to comprehensive product information, including geolocation breadcrumbing. This approach allows for the monitoring of every step in the surfboard's lifecycle, from production and manufacturing to delivery at retail stores. Customers will benefit from crucial information linked to the board's history, with options for returning boards for reuse in creating other sustainable products. Customers have the ability to review surfboard information via a Pentalym embed smartCode which includes product information, returns, warranty and how to return for repurposing/sustainability to reduce the number of surfboards going into landfill.
Pentalym's Digital Product Passport as a Service (DPPaaS) offers an end-to-end solution encompassing consultancy, hardware, software, digital ID technology, physical labels, and support services.
By connecting the physical and digital realms through intelligent labeling and the pentalym.live connected product cloud platform, this initiative aligns with the European Commission's Circular Economy Action Plan (CEAP) in key sectors starting in 2027, such as apparel, textiles, batteries, and electronics.
Pentalym's expertise, as an associate member of the CIRPASS consortium advising the EU on the scheme's implementation, uniquely positions it to guide brands on the necessary digital solutions. Through pentalym.live, the company already tracks millions of items across the supply chain, capturing data vital for DPP, including carbon footprint information, material origins, and reuse instructions.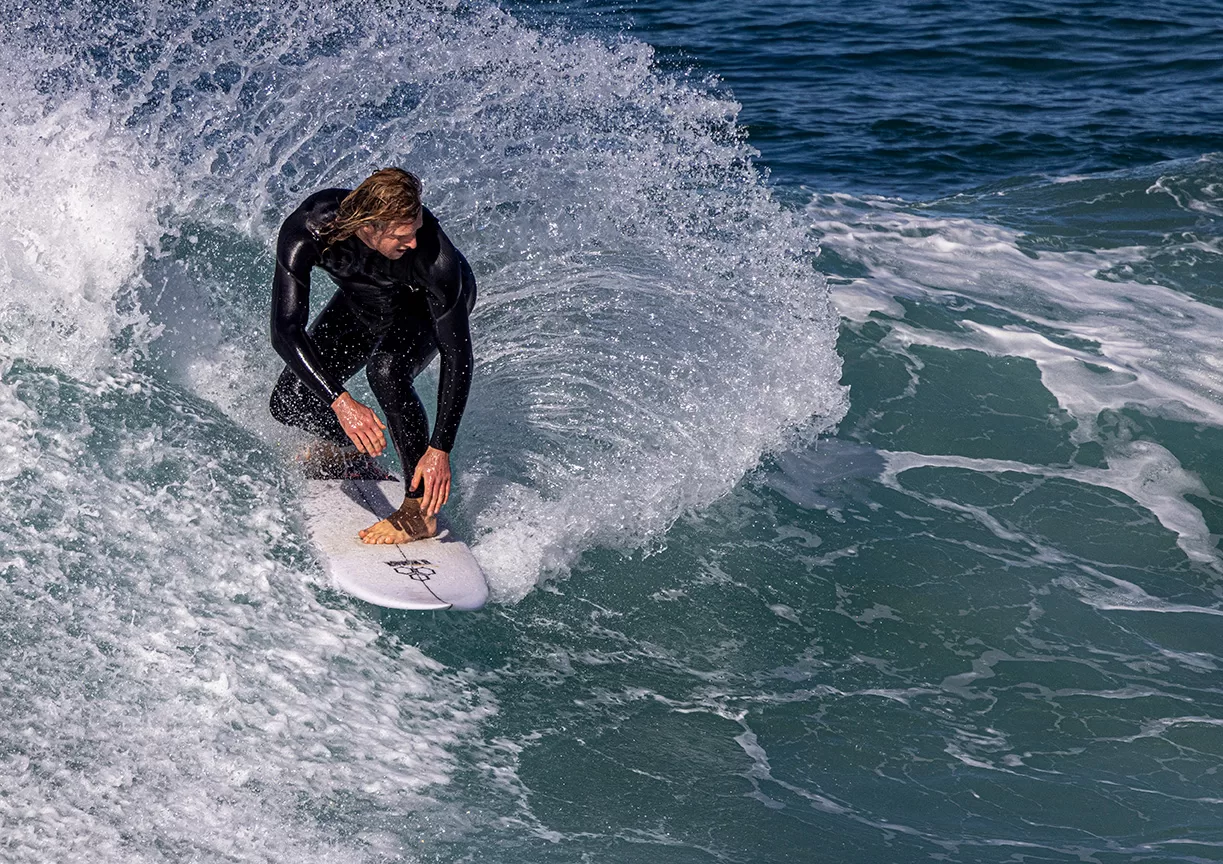 Pentalym's digital solutions are utilised by various industries, including RFID for product management and enhancing the customer experience. Implementing DPPaaS will offer brands opportunities to showcase sustainability, engage customers, and provide transparency data. For example, it will allow customers to learn about product sustainability and offer insights on extending product lifecycles through interactive QR codes and Digital Care Labels.
In the long term, the combination of on-product digital identities and the pentalym.live connected product cloud will provide insights to take preemptive action based on supply chain events, reduce waste, promote circularity, and enhance sustainability. As the introduction of Digital Product Passports (DPPs) may necessitate digital transformations for many companies, planning and adopting DPPaaS is a crucial step for ensuring compliance, sustainability, and product longevity.